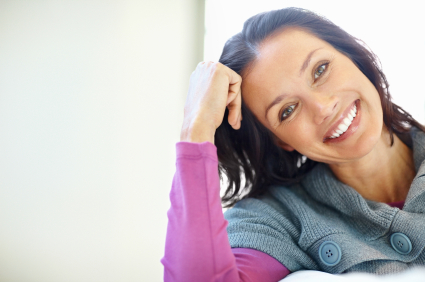 Bridges & Implants
Missing teeth can have a serious effect not only on your smile, but also on your oral health
If you are missing teeth, come to the 404 Dental Office, and find out what solutions we can offer!
Book an Appointment Now!
---
About Dental Bridges & Dental Implants
Missing teeth can impact the alignment and integrity of your surrounding teeth, causing you further problems down the road including unwanted periodontal disease and decay. This is where dental bridges and dental implants come into play.
When you do not have enough teeth to place a bridge, an implant can be used. A dental implant is a small titanium cylinder that is surgically inserted into the bone of the jaw to replace the root of a missing tooth.
Dental bridges
Dental bridges from the 404 Dental Office can fill in the gaps where teeth are missing while helping to preserve the structure of your remaining teeth and bite. Bridges help our patients eat more comfortably and smile more confidently. Why wait when you can benefit from our dedicated staff and gentle, individualized approach to restorative dentistry?
Dental implants
Whether your missing tooth is the result of periodontitis, tooth decay or an injury, the 404 Dental Office can help restore your smile with a beautiful new dental implant that looks and functions just like a real tooth. Significantly stronger than dentures, dental implants offer a single and permanent solution to lost teeth. When you come to the 404 Dental Office, you will be treated with the nurturing care and professionalism that embodies our practice.
Have questions about dental implants and/or dental bridges?
Just contact us to schedule a free consultation. We will walk you through the implant process and address any questions or concerns you might have. A new and improved smile can be yours thanks to our dental implants, so contact us right away.
You can also read our articles on All-On-4 dental implants and understanding dental implants