Pediatric Dentistry for Children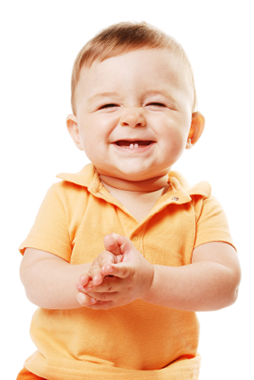 Specialized dental care for children for a lifetime of healthy smiles
Children's dentistry is important for the future of your child's teeth as well as their future attitude towards dentistry and oral health. Look no further for a dentist for children! At the 404 Dental Office, we cater to the specific needs of children and help them become comfortable with visiting the dentist from an early age.
Book an Appointment Now!
We offer a variety of pediatric dentistry options in our Newmarket dental office
Our pediatric dental services are ideal for:
Looking for a dentist for children? Contact 404 Dental in Newmarket for Pediatric dentistry services today!
Book an appointment today with our pediatric dentists, or contact us to learn more about our child dental services!