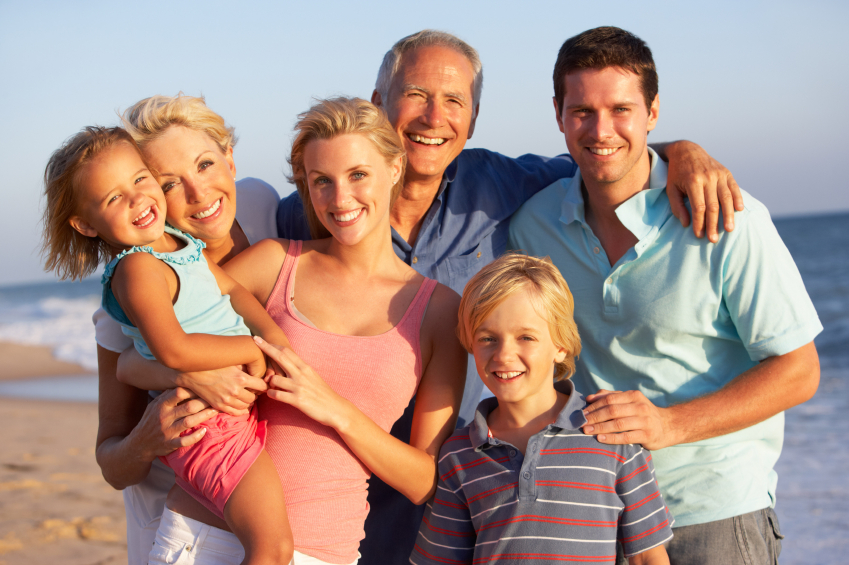 Dental Crowns, Cosmetic Dentistry
Are you tired of staring at that broken tooth at the front of your mouth? The 404 Dental Office may have the answer, and it comes in the form of dental crowns.
As a trusted and experienced dental office in Newmarket, we can create crowns for cosmetic and restorative purposes so that our valued clients can enjoy their smiles while preserving their oral health.
Schedule An Appointment Today!
Investing in your smile and health with Dental Crowns
A dental crown from the 404 Dental Office may work to improve your smile while helping to maintain the affected tooth along with the teeth that surround it.
Dental Veneers
Are you tired of living with unattractive teeth? At our Newmarket dental practice, we can create veneers for you to improve the appearance of your smile.
Veneers can correct a number of common cosmetic issues including:
Uneven teeth
Worn enamel
Discoloration
Chipped teeth
Veneers serve more than just a restorative purpose; they can also protect a damaged tooth from further harm. Are you considering making an investment in your smile? For additional information about dental crowns and veneers, Contact 404 Dental Office today to schedule an appointment for a FREE Smile Analysis.