General Dentistry Services
Family-friendly dentistry in Newmarket, Ontario
Dental care is about so much more than a beautiful smile – your oral health affects your entire body. Let the 404 Dental Office help you stay healthy and smiling with quality and caring general dentistry for your whole family.
Book an Appointment Now!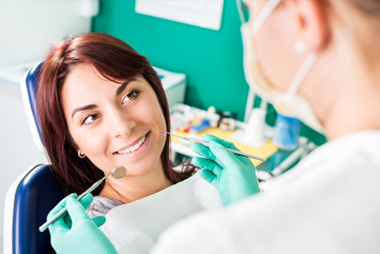 ---
Learn more about our general dentistry services:
We also have specialized dental care for every member of your family, including:
Dentistry for Children
Dentistry for Seniors
Certified Orthodontist
Certified Oral & Maxilofacial Surgeon
Certified Dental Anesthesist
Questions?
Contact 404 Dental today with any questions regarding our general dentistry services.