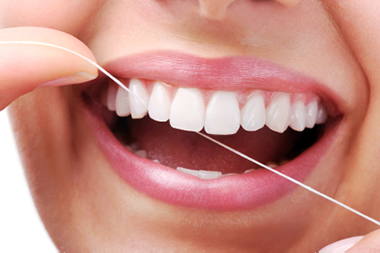 Dental Tips & Information
Check out our dental tips for every member of your family to make sure you all have a healthy check up!
The 404 Dental Office cares about the oral health of you and your family, so we are sharing our expert knowledge with you through these handy tips that will help you have a healthy check-up whenever you come to see us!
Pregnancy & Oral Health
It's never more important to look after your health, including your dental health, than when you're expecting. Visiting the dentist is safe for mom and baby unless your doctor makes a different recommendation. Your second trimester is the ideal time to visit your dentist during your pregnancy...
---
Oral Health for Your Child
Kids need help in practicing good dental care every day for a lifetime of beautiful smiles! These tips will help you teach your child at every stage from teething onward...
---