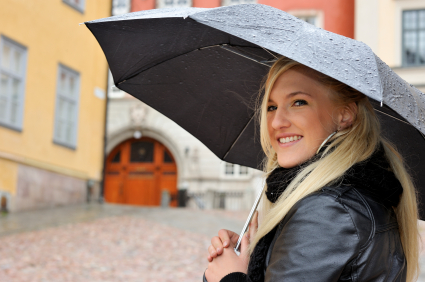 Zoom!® Whitening
Get a whiter smile today with Zoom!® Whitening
Philips Zoom!® Whitespeed in-office one-visit treatment provides up to eight shades of whitening in one visit. Philips Zoom!® is only available in professional dental office's to ensure optimum safety. Treat yourself to the increased self-esteem that comes along with a brighter, whiter and younger looking smile. The process is quick, easy and affordable. At your initial consultation we will walk you through the process and let you know what to expect.
The procedure begins with a preparation period to isolate the teeth to be whitened from more sensitive soft tissues. A cleaning is generally recommended prior to the procedure. Once the whitening gel is in place, the Zoom!® UV lamp is used to activate the gel to speed the process. During the procedure you can listen to music, read a book or watch television.
Imagine making your teeth up to eight shades whiter in less than an hour. With the Zoom!® teeth whitening method, you can! Contact 404 Dental Office today to start your journey to an even more beautiful smile.
Return to Teeth Whitening