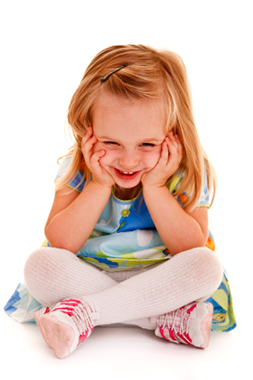 Pediatric Dentistry for Toddlers
As a parent of a toddler, you may spend more time chasing your little one around than worrying about his or her oral health.
At the 404 Dental Office, we believe that dental care should start at an early age. That is why we offer pediatric dentistry services for toddlers to families across Newmarket and surrounding York region.
Schedule An Appointment Today!
Our comprehensive dental care for toddlers will allow your child to grow into a lifetime of healthy oral habits, and we believe in teaching children, even at a young age, how to properly care for their teeth.
For more information about our toddler dentistry program or to set up an appointment, call our office today. 404 Dental Office - "Dentistry for Little Kids & Big Chickens"